ABOUT US
Aytek Plastik was founded in 1975 by Mehmet Paşaoğlu with an adventure that started with toy moulds and toy production. Over time, it started to produce different plastic injection moulds and started to serve various sectors. In the 1990s, it entered the packaging sector and started to produce bottle moulds and started to produce cap moulds in the same period.
In the 2000s, Aytek Plastik developed its injection moulding machine park and advanced cap production with European origin machines. The company, which carries out mould manufacturing and cap production under the same roof, offers complete solutions to customers. It works with many well-established companies in cosmetics, shampoo, detergent, household cleaning and food sectors.
Aytek Plastik continues its activities with a vision aiming continuous development. In 2023, it aims to grow in foreign markets by participating in its first overseas fair. It maintains its strong position in the sector with its approach focusing on quality production, customer satisfaction and innovation and offers the best service to its customers.
Aytek Plastic Products
Aytek Plastik is specialised in the production of plastic caps, cap moulds and bottle moulds. It offers high quality products to customers with high quality and durable production processes. Our company offers customised solutions in accordance with customer demands using the latest technology.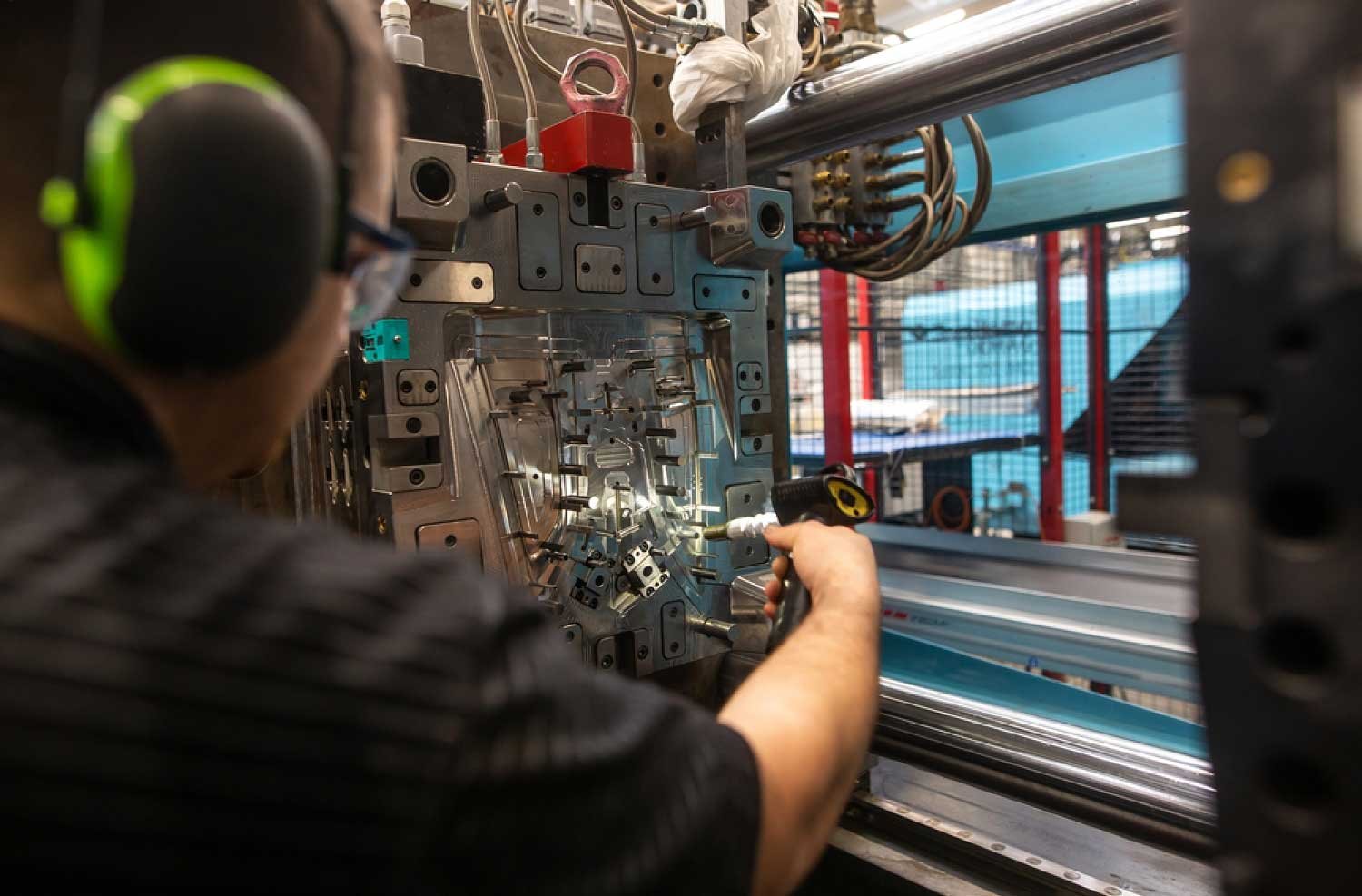 Customer Satisfaction
Aytek Plastik always prioritises customer satisfaction. With its customer-oriented approach, it continuously develops innovative solutions to meet customer needs. Providing our customers with on-time delivery, competitive prices and excellent customer service is one of the primary goals of Aytek Plastik.
Quality and Reliability
Quality and Aytek Plastik attaches great importance to product quality and reliability. Strict quality control procedures are applied in production processes and high standards of products are offered to customers. The company operates in accordance with ISO 9001:2015 quality management system standards and strives to continuously improve the quality of its products. It aims to establish long-term business relationships by providing customers with reliable, durable and quality products.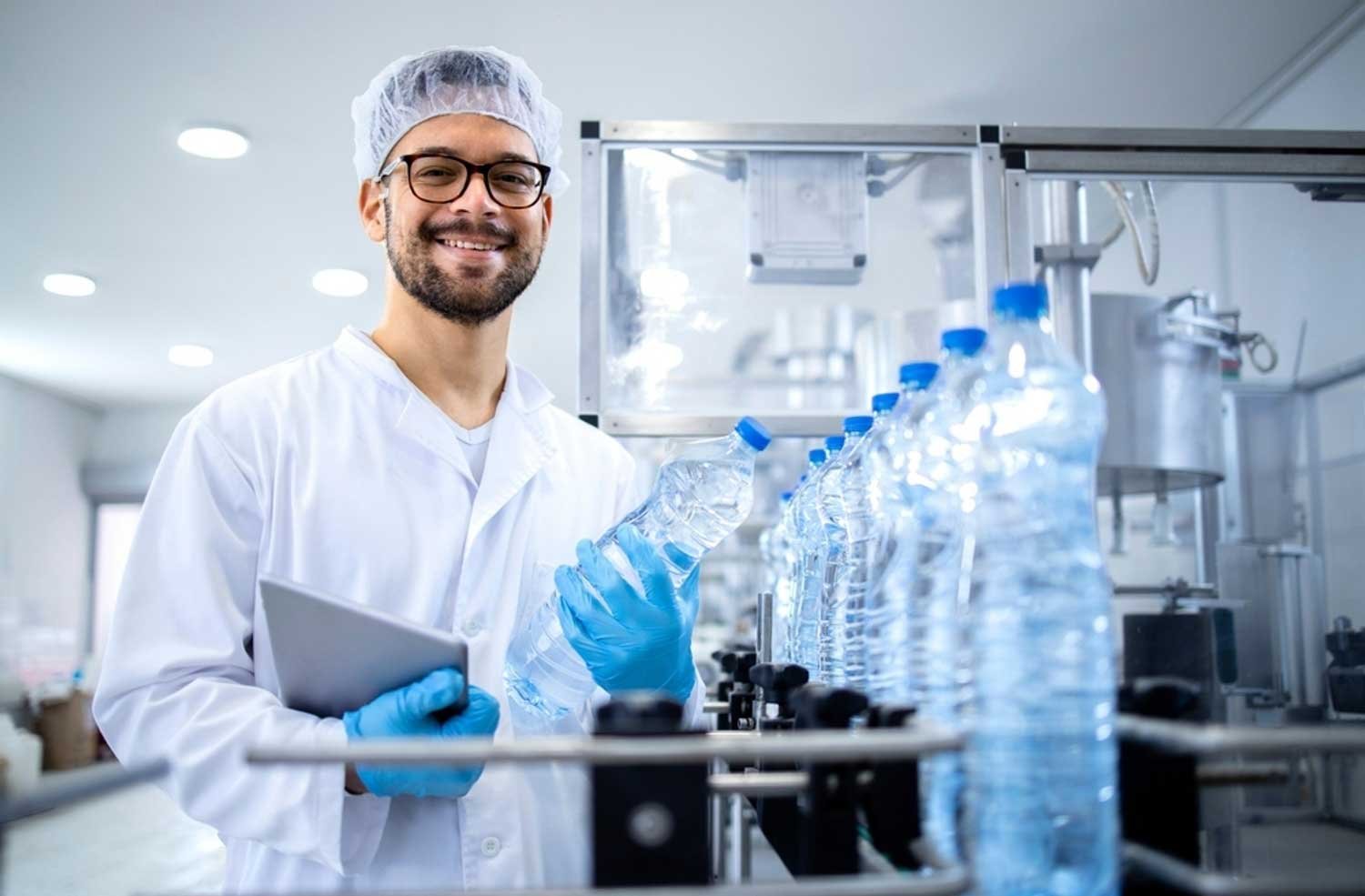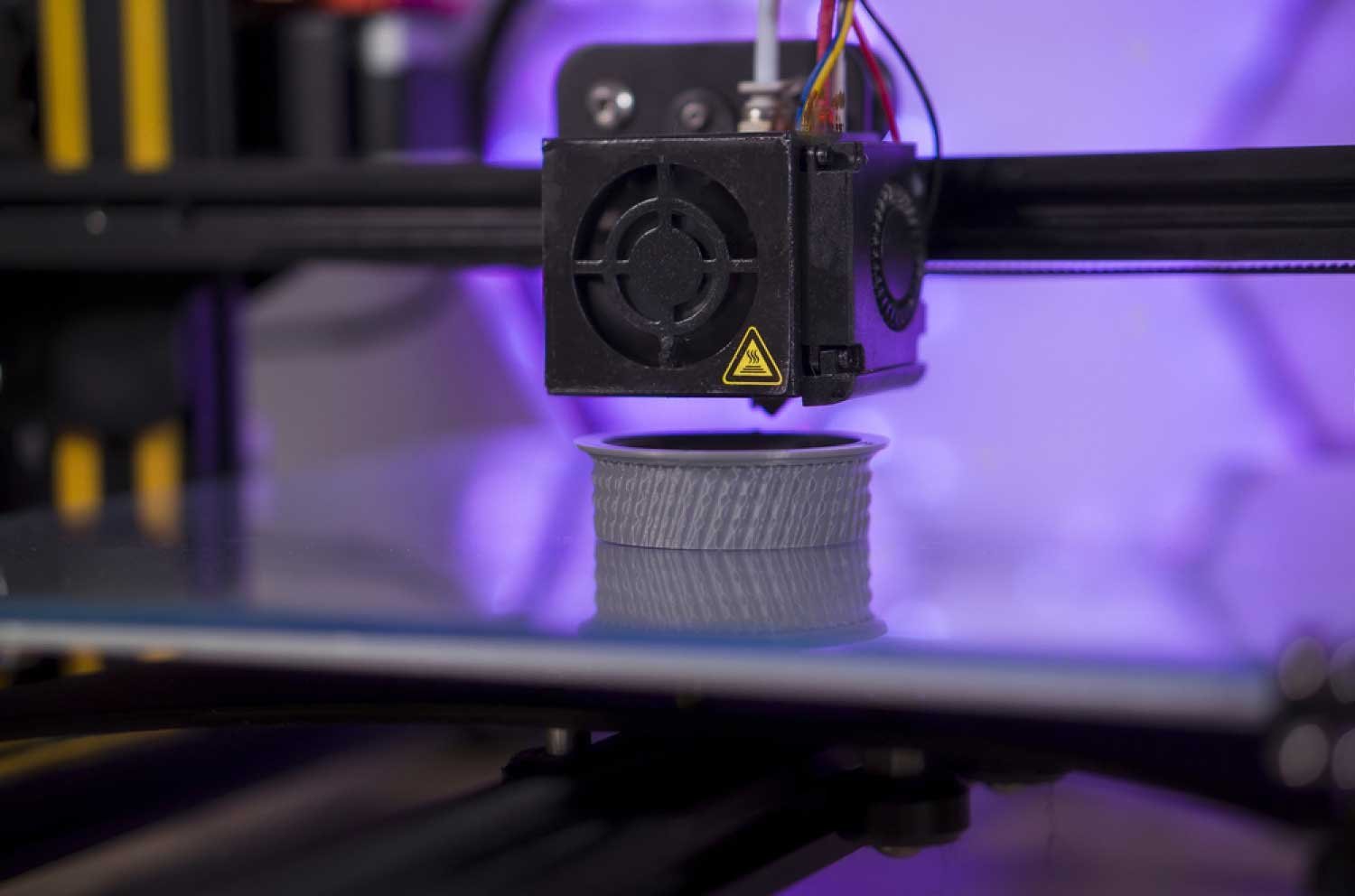 Technology and Innovation
Aytek Plastik attaches great importance to technology and innovation. By closely following the latest technological developments, it constantly updates its production processes and develops innovative solutions. It uses innovative approaches in mould design and production techniques to offer customised products to customers. Aytek Plastik aims to offer customers the latest and most advanced products by following the trends in the sector.
Environment and Sustainability
Aytek Plastik continues its activities as a responsible company in terms of environment and sustainability. It uses environmentally sensitive materials in its production processes, carries out waste management effectively and takes measures to minimise environmental impacts. At the same time, it uses resources efficiently and supports energy saving in accordance with sustainable production principles. Aytek Plastik continues to work with the vision of leaving a more livable world to future generations.
Aytek Plastik, which started its adventure with toy moulds in 1975, has today become a leader in the production of plastic caps, cap moulds and bottle moulds. It has become a strong brand in the sector by focusing on values such as quality production, customer satisfaction, technology and innovation, environment and sustainability. It achieves success by offering customised solutions to customers, providing complete solutions and prioritising customer satisfaction. Aytek Plastik aims to grow in foreign markets with its future vision and plans to maintain its leadership in the sector.