Special Production
Aytek Plastik, as a company specialised in plastic injection moulds and plastic cap manufacturing, manufactures special design caps and other moulds according to customer demands.
Aytek has been the special production partner of well-established companies especially in the chemical sector for years.
Aytek Plastik, which can produce high-capacity and precise moulds thanks to its powerful moulding plant, makes customised designs according to customer demands in the design department.
Aytek Plastik's custom production services offer more than 100 colour options for plastic caps. In addition, lids can also be produced in the colours preferred by the companies. In this way, lids in colours specific to the customer's brand can be manufactured and products reflecting the brand identity can be obtained.
Aytek Plastik's experienced team meticulously manages all processes from the design to the production of special production covers and moulds, taking into account the wishes of the customers. Producing special design caps and moulds in accordance with the needs of companies is Aytek Plastik's area of expertise.
Aytek Plastik has the capacity to make not only cap moulds but also all other high quality injection moulds required by the Plastic Industry.
You can trust Aytek Plastik for special production. The company, which prioritises customer satisfaction, meets the expectations of its customers with high quality products and fast delivery times.
Aytek Plastik is an expert, customer-oriented and reliable partner in plastic injection moulds and caps.
PROCESS
QUICK
PROTOTYPING
DEVELOPING
INDUSTRIAL
MOLDS
PROFESSIONAL
TEAM
CONSTANT
UPTADE
GLOBAL
NETWORK OF
SUPPLIERS
MARKET
REQUIREMENT
ANALYSIS
IDEAS
PROTECTION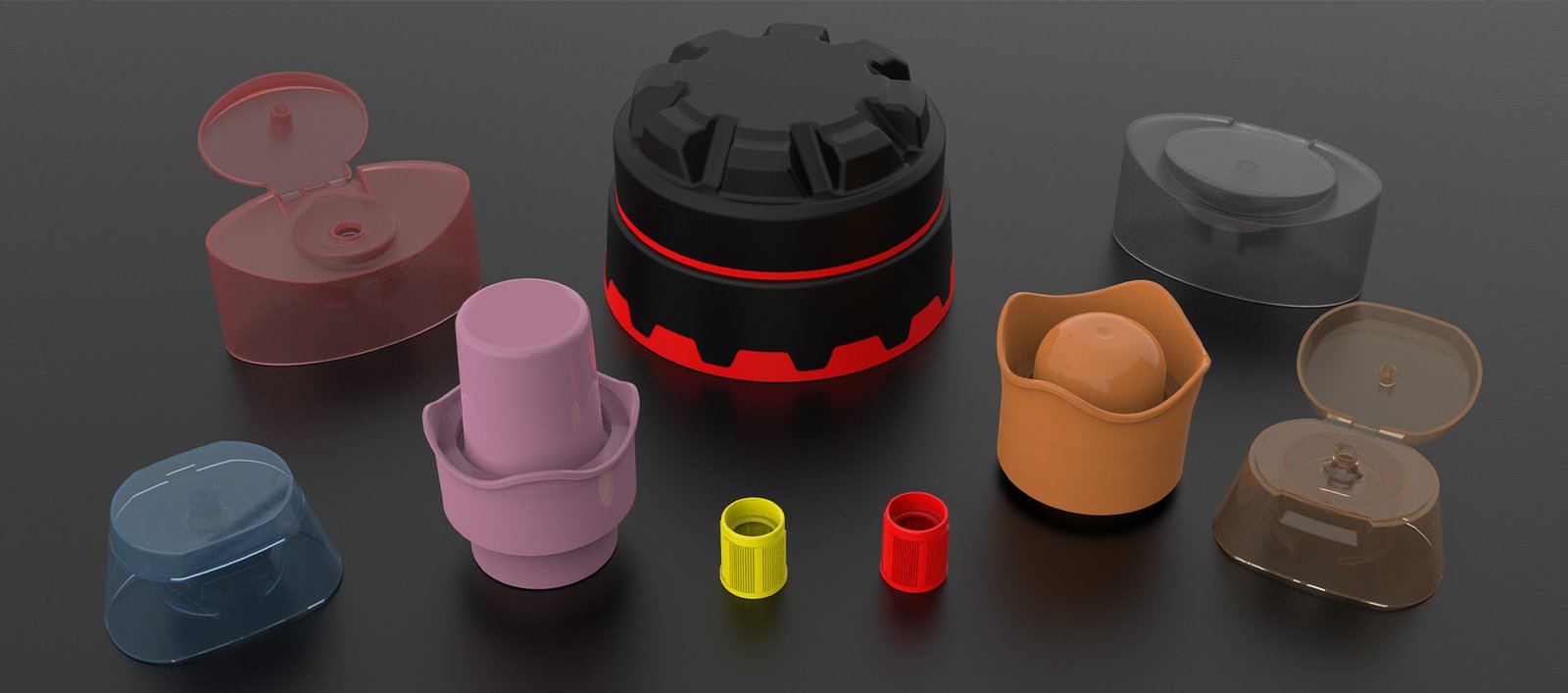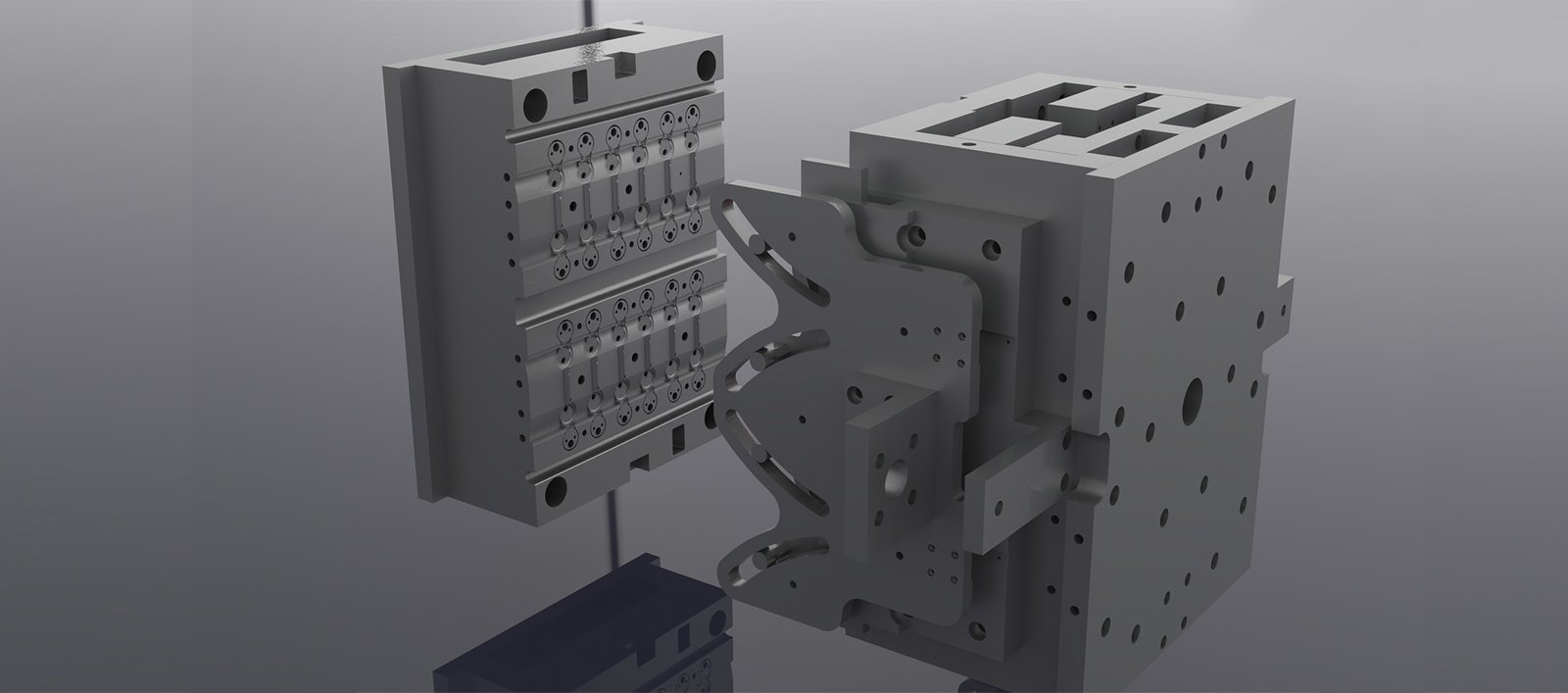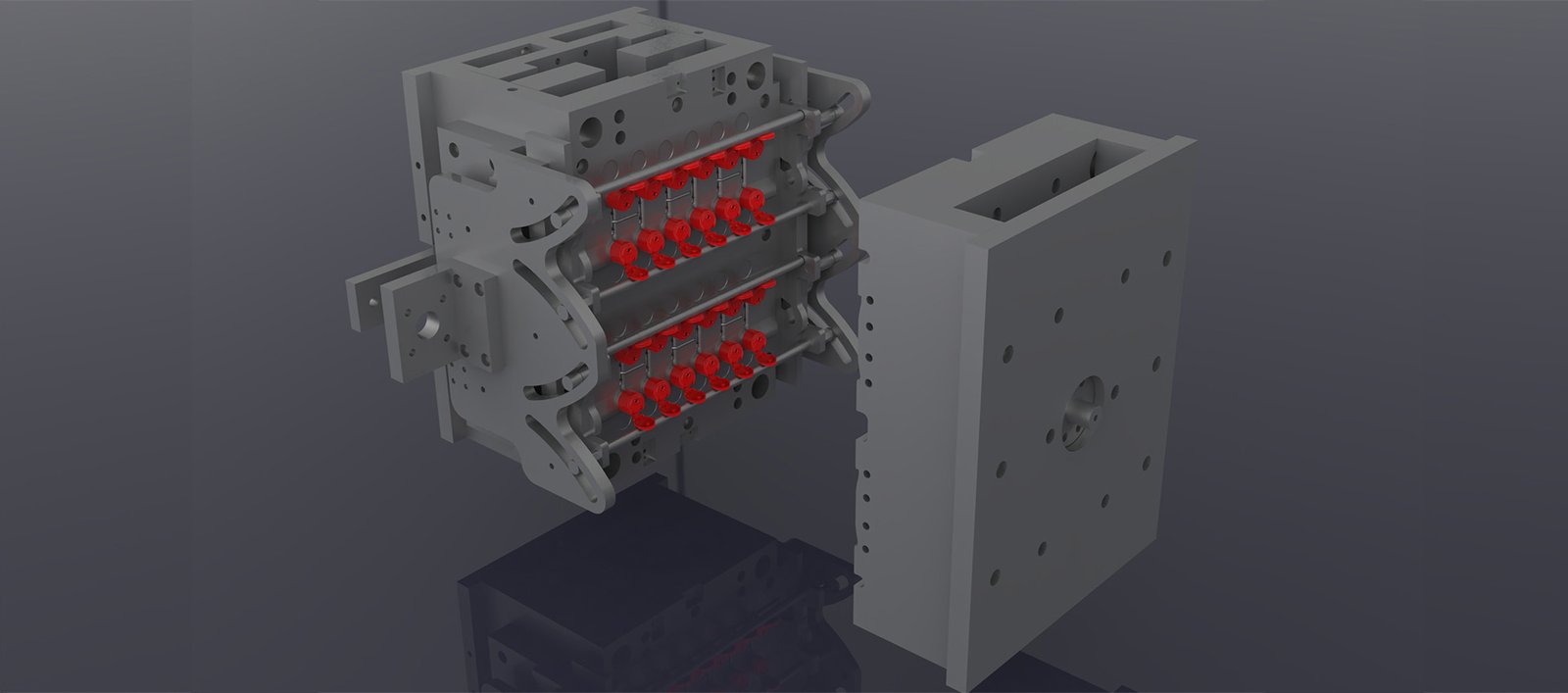 STAGES
01
Briefing with the
client